A Different Approach
At LAB Microsystems, we work hand in hand with our clients to provide trusted solutions to their engineering problems. Rather than operating as an independent consulting firm, we prefer to become a engineering team member and work closely with existing staff. Our goal is to help our clients succeed.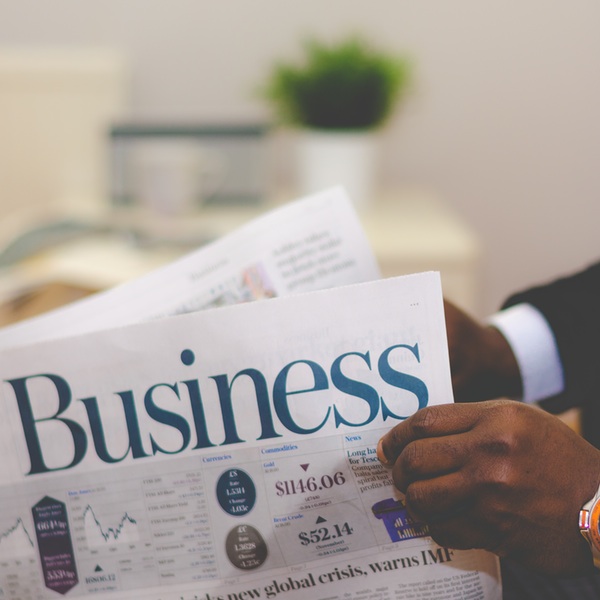 Though our services are divided into basic areas of engineering and engineering support, we treat all our clients as individuals and don't think a one-sized-fits-all solution will work. We'll help you develop a product that exceeds your expectations.
Quality Over Quantity
LAB Microsystems provides scalable engineering services for small and large projects. Using our own staff and an extensive network of engineering professionals, close relationships with vendors and close ties to contract manufacturing and test labs, LAB Microsystems can fill a narrow gap in your organization or provide an entire design team from concept through production and field support.
Although you can tell a lot about a business or service by looking at its website, the best way to see what they can do is by looking through their customer's eyes and seeing what they've accomplished. We can provide references on a case by case basis.

Hardware engineering
We work with a team of consultants that can provide expertise in digital, analog and RF engineering.

software engineering
We have low level embedded programmers who are versed in a range of microprocessor and microcontrollers.

PCB Layout services
We can provide PCB layout services from simple 2 layer boards to multilayer complex designs supporting digital, analog and RF. We use Altium Designer as our layout platform.

manufacturing services
We work with many different contract manufacturers and provide recommendations and assistance working with these vendors.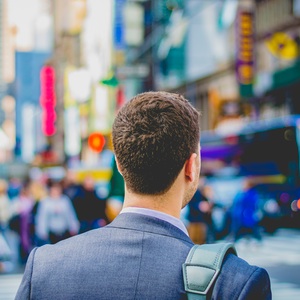 We have been providing engineering services for over 20 years in the New Hampshire area. Our clients range from large companies involved in aerospace and defense to small companies providing small embedded products. No matter the client, LAB Microsystems strives to offer our clients cost effective options for realization of their products.